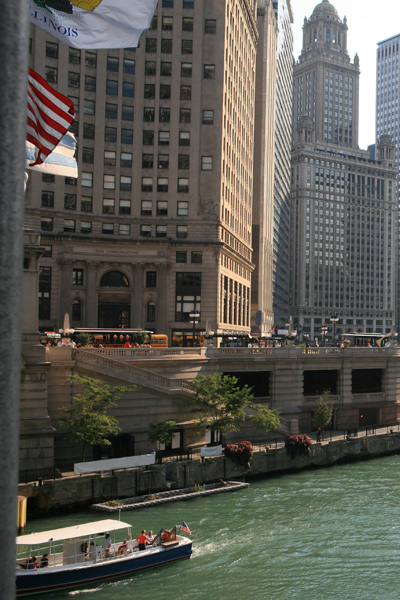 The Wicklander Foundation was established to provide financial assistance to organizations and institutions that are engaged in religious, educational, charitable and/or medical research projects in the Chicago metropolitan area. Such grants are to be primarily for specific project requests, rather than for general operating expenses.
Those wishing to request a grant must complete this application and submit it, along with the information requested.
The Foundation makes grants annually by April 30th of each year. Requests for grants must be submitted prior to December 30th to be considered for distributions to be made the following April. Clear, concise statement of objectives will receive priority consideration. All applicants will be notified regarding the status of their application by April 1st.
All requests for funding must be submitted using our online application.