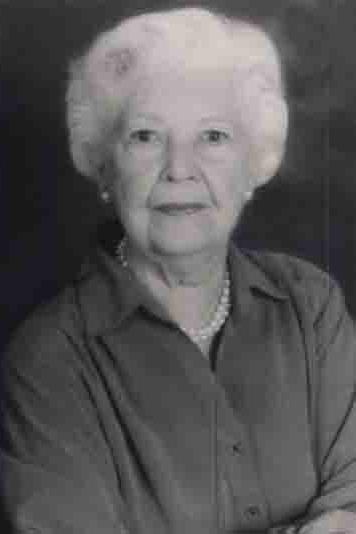 Callista Wicklander
Founded by the late Raymond and Callista Wicklander, The Wicklander Family Foundation provides financial support to education, religious, and medical research non-profit organizations in the Chicago metro area.
By providing donations, our goal is to provide gifts large enough to have an impact, while also allowing us to reach as many organizations as possible.
We provide funding on a project basis in an attempt to focus our resources, and in hopes that specific objectives are in mind when one requests funding.
If you or someone you know is looking to fund a project with a non-profit organization in the Chicago area, we encourage you to fill out our online grant application.