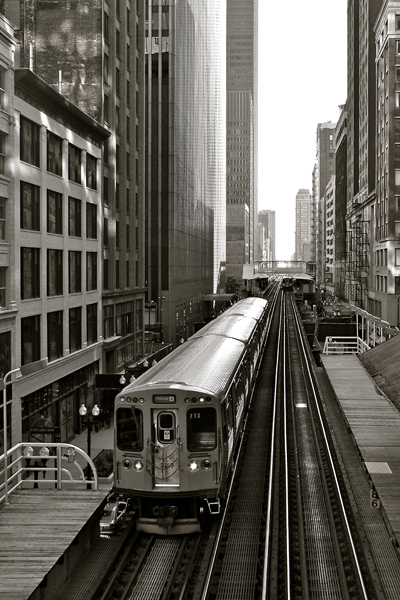 If you would like to be considered for funding, please fill out our online grant application.
If you have any other questions, or just want to say hi, please email us at wicklanderfoundation@gmail.com.
For general correspondence, please write to:
The Wicklander Family Foundation
P.O. Box 248
Western Springs, IL 60558-0248
Applications are only accepted online.
Please note that no applications sent by mail or
e-mail will be considered or acknowledged.